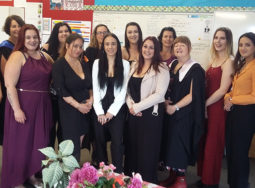 Karanga Mai Young Parents College
Kaiapoi, Canterbury
Karanga Mai Young Parent College is based in Kaiapoi, North west of Christchurch. Established in 1992 the College offers high level education for young parents wishing to complete their studies ...
Read more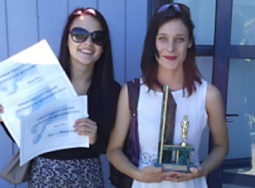 Kimihia Parents College
Woolston, Christchurch
Hosted by Linwood College, Kimihia Parents College opened in 2006. The maximum roll is 30 and students are accepted up to 18 years old but must leave in their 20th year ...
Read more